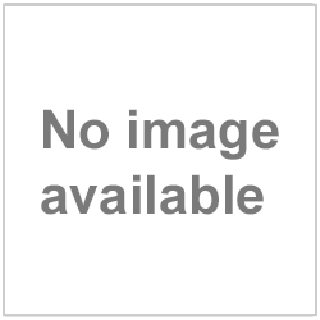 For some, wigs are fun and fashionable. For others, they represent a step towards building a new life. Stylist Barry Hendrickson`s natural-looking wigs and methods are a welcome solution for clients undergoing chemotherapy.In a May 1997 article, the...
$18.60
More Information
In this guide to style and beauty, Charla Krupp presents a range of quick fixes designed to bring about a younger look. Krupp presents her best advice on hair, skin, clothing, accessories, and beauty products. Her dos and don`ts--and what to wear...
$10.76
More Information
The new groundbreaking style-guide from bestseller author Charla Krupp on how to look 10 pounds lighter, 10 years younger and 10 times sexier every day, all year--in summer, winter, at the gym, even in a swimsuit!You`ll never get dressed the same...
$10.76
More Information