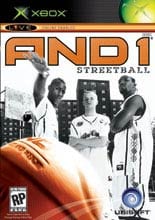 With unprecedented depth, freedom and control, AND 1 Streetball features the entire roster of sensational AND 1 Mix Tape Tour players such as AO, The Professor, Spyda and Pharmacist - each with their signature moves and look. AND 1 Streetball also gives...
$17.26
More Information
Get ready for the ultimate knockdown! EA Sports Fight Night Round 2 continues to deliver innovative gameplay via the analog Total Punch Control mechanic, allowing gamers to throw multiple punches, block, bob and weave with complete precision and control.
$12.82
More Information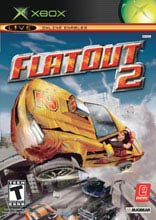 More mayhem and chaos coming in the sequel to FlatOut, the suprise destruction racing hit of 2004 and 2005! On the back of the sales and critical success of FlatOut, Empire Interactive and Bugbear Entertainment are taking the mayhem to maximum with FlatOut...
$19.09
More Information